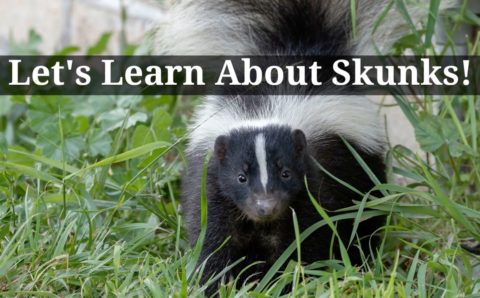 (Photo credit: Wildlands Conservancy)
Environmental educators have always been the unsung (s)heroes of the conservation world, and we're seeing their creativity shine in new ways during the current pandemic crisis. Among Delaware Basin groups, conservation advocates and leaders are nimbly shifting to sharing virtual education pieces, tours, adventures, and workshops in ways that meet our communities' need for connection, learning, and fun. 
From 3 minute videos focused on wild creatures, to longer gardening workshops, to virtual watch parties, our partners in the Delaware River Watershed Initiative are doing it all. With kids at home and parents working at home or stressed by front-line jobs, the power of nature to engage and teach is unparalleled. 
A few of our favorites are here – exemplifying the quick pivot and having fun while they're at it. Share a few of your favorites with us in the comments, too!